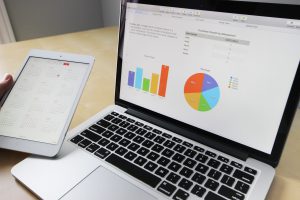 The research component of KHISR work is sociological research on issues that are relevant to society problems.
More than 20 years of experience enable us to implement a research project from idea to formulation of recommendations, or to connect at any stage of its implementation – at the stage of questionnaire design, sample calculation, data collection or analysis.
We conduct surveys (from telephone and electronic to live communication with a person; from small, interviewing all residents of a village, employees of a certain institution to thousands in every region of Ukraine), expert interviews, focus-groups, analysis of any data (from statistics and to the analysis of plans, programs, press releases, speeches of statesmen, etc.). It is widely used in the work of the observation method, which allows to evaluate the work of the authorities, the quality of customer service in various institutions, to optimize activities in various areas – law enforcement, social, educational and more.
Research in our projects is mainly one of the stages of implementation of the selected idea and allows to:
Keep up to date on the prevalence of a particular problem in society – the oppression of one's rights, the abuse of people in the law enforcement field, day-to-day corruption, etc.
Monitor the attitude of society to different phenomena and processes – the attitude to violence, lynching, socially vulnerable groups, adoption of new laws, change of power, level of trust in state bodies, etc.
Investigate the state of implementation of certain state programs and plans.
Evaluate opportunities and prospects for the development of a particular field – social services, education, health care, etc.