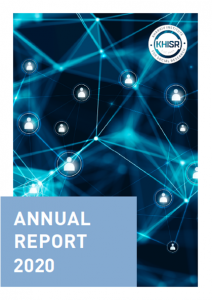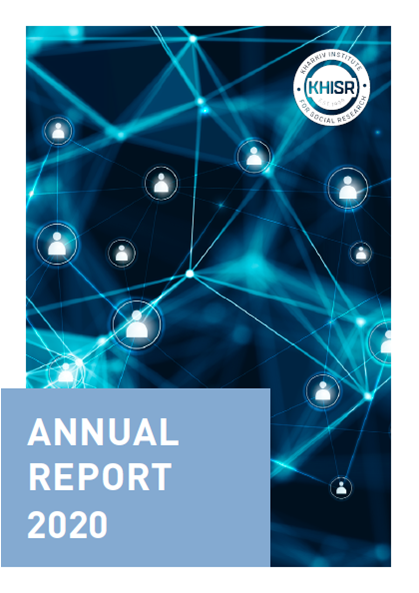 2020 was a year that added new challenges to those already being faced by Ukrainian society. Before the
protracted conflict in Eastern Ukraine and the Crimea, difficult reforms, a high level of uncertainty, we all
got the COVID.19 epidemic with all its consequences.
This has by no means not simplified the lives of Ukrainians, especially those who have been in a vulnerable position before. That is why this year Institute focused its efforts on new areas of activity — working with the media and public opinion on the new disease and building trust that would contribute to the cohesion of society in the fight against the pandemic. Contrary to lockdown and other restrictions, the Institute didnot a bandon traditional topics, such as improving police work and reforming the social services system, and did much to ensure that systematic work in these areas was not suspended or frozen.
The Kharkiv Institute for Social Research is a regis tered non-profit non-government organization that is independent of the influence of any agencies and organizations, both state and public. Our goal is the development of an open civil society and democracy, respect for human rights and freedoms, raising the level of legal awareness of the population of Ukraine.
Download report