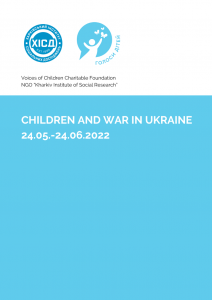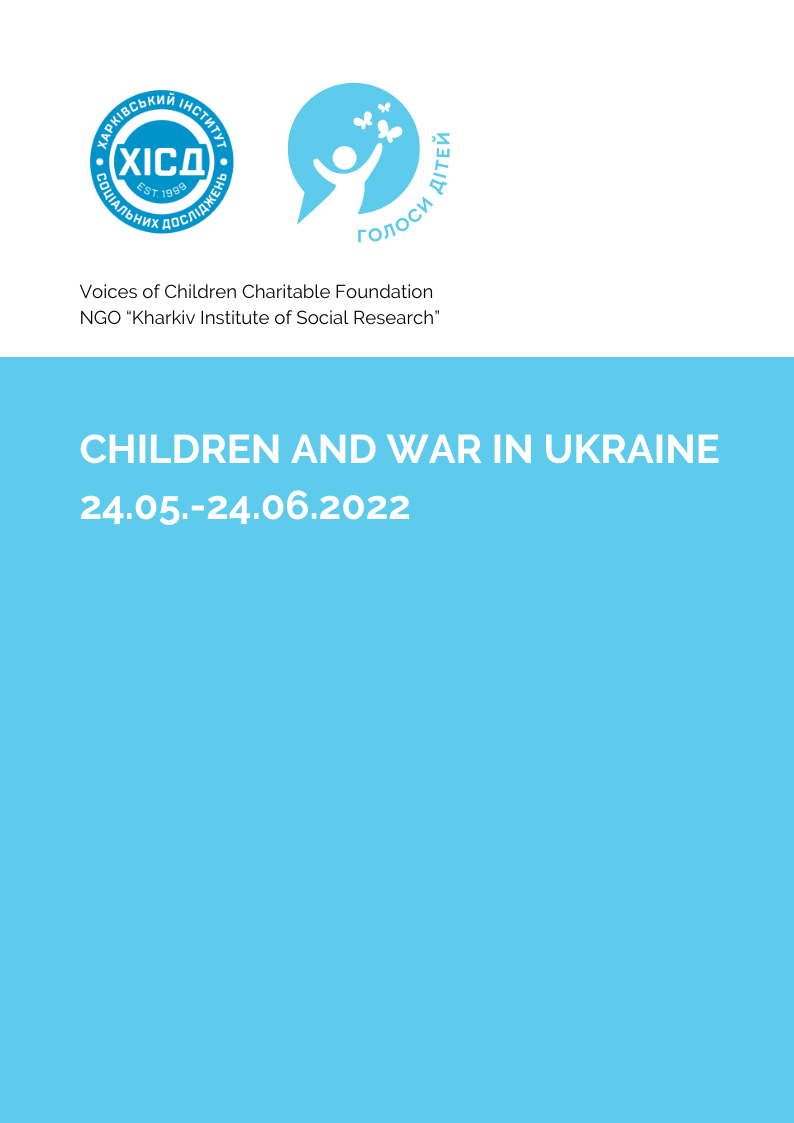 On June 1, the world celebrates International Children's Day. But this year, Ukraine celebrated that day with sadness. Because every day two or three children die in our country, five are injured. All together, these numbers are even scarier: 338 dead children and 610 wounded for four months.
The occupation of the East and South of Ukraine goes on, the children suffer there from a lack of medicine, drinking water and food. In many settlements, the shelling of residential houses, hospitals and educational institutions does not stop. Internally displaced families are trying to set up their lives, find a worthy place to live for their children, opportunities to study and recreate in conditions of limited resources and constant danger throughout the territory of Ukraine.
We have prepared a report that briefly describes the key events of the fourth month of the war, as concerns the situation, problems and needs of children in Ukraine and abroad. Separately, in this report, we analyzed the situation with the compliance of the rights of children with disabilities, because such children need additional attention and social protection.