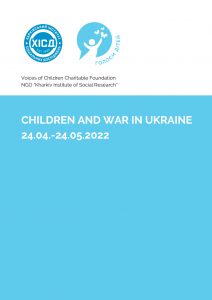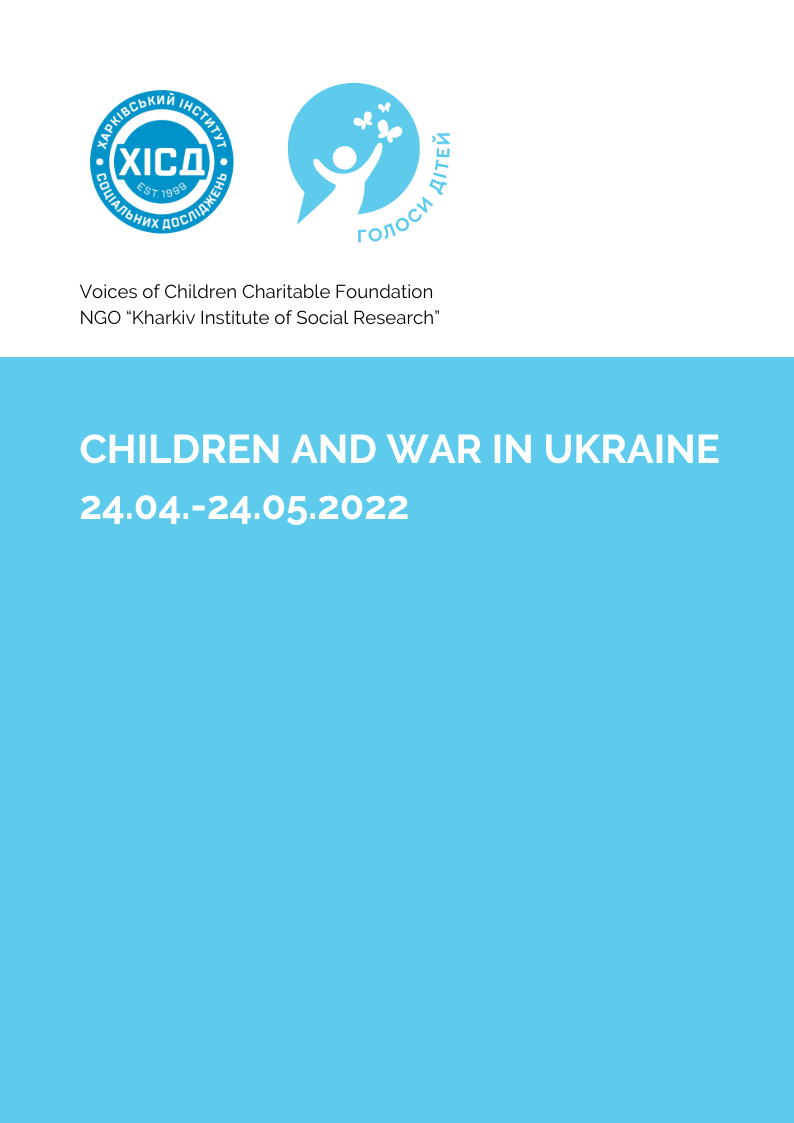 The third month of the war was characterized by the growing occupation of Donetsk and Luhansk regions, as well as the strengthening of the occupation regime in the east and south of the country. In addition to the constant shelling of homes and civilian infrastructure, we record harassment of people in many towns and villages, killings, kidnapping, deportations, separation from the relatives, recruitment and participation of children in Russian propaganda. There is a humanitarian crisis in the occupied areas, there is a lack of food, medicine and basic necessities, infants suffer most. Children are deprived of the opportunity to leave the occupied settlements, receive timely medical care, and study in Ukrainian schools.
The war in Ukraine has already killed 234 children and injured more than 433.
We offer you a report that briefly describes the key events of the third month of the war, related to the situation, problems and needs of children in Ukraine and abroad. Separately in this report, we have analyzed the situation with children's right to education.
The methodology is based on the analysis of statistics, data from official government sources and media materials. There were also 15 interviews with teachers, volunteers and parents in the occupation and in the active combat areas, as well as with families who were forced to move to the western and central regions of Ukraine and abroad.