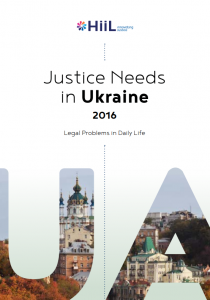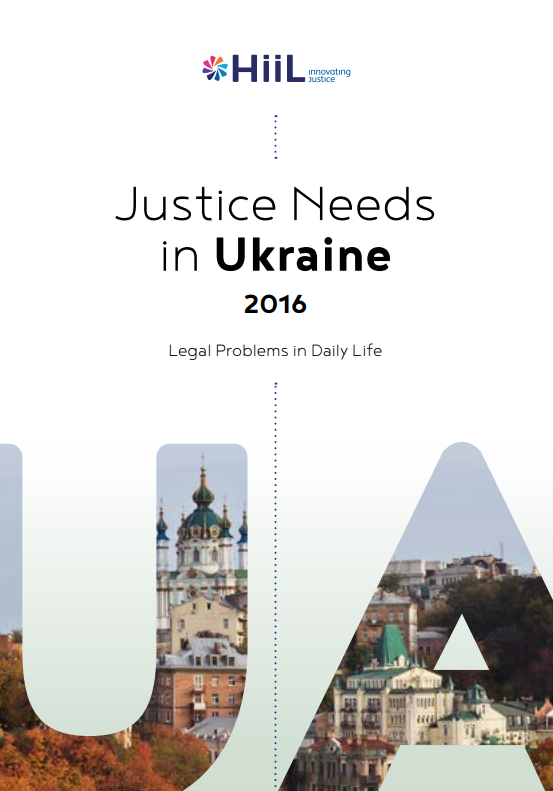 This report highlights the main findings from the 2015 Ukrainian Justice Needs and Satisfaction Survey, which has been compiled with input
from more than 6,500 respondents from 24 regions of the country. Despite the military activities in the East of Ukraine the sample included
respondents from Lugansk and Donetsk regions.
The main objective of this study is to explore and understand the justice needs and experiences of the people of Ukraine. It maps out the existing justice needs of Ukrainian men and women.